Donations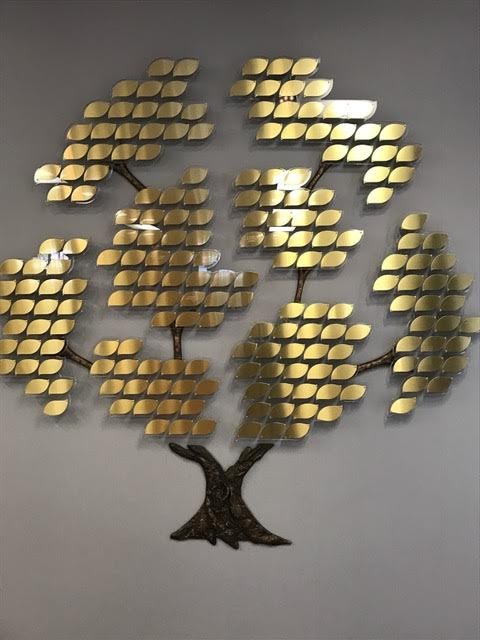 The Library accepts monetary and used book donations.
Anyone making a donation of $25.00 or more can choose to have a leaf engraved on the Memorial/Donation Tree. You can stop in and order your leaf or call the desk for information.
Engraving Choices
A general donation can be made and have a name and date engraved, or a memorial donation and have engraved: In Memory of, name, and date.